Lifepack, "the briefcase for millennials," which features a solar powered USB charger, Bluetooth speakers, integrated lock and an organized storage system, has officially raised over $522,000 with two days left on their Kickstarter campaign. The high-tech backpack, aims to reinvent the mobile office for consumers and travelers all around the world.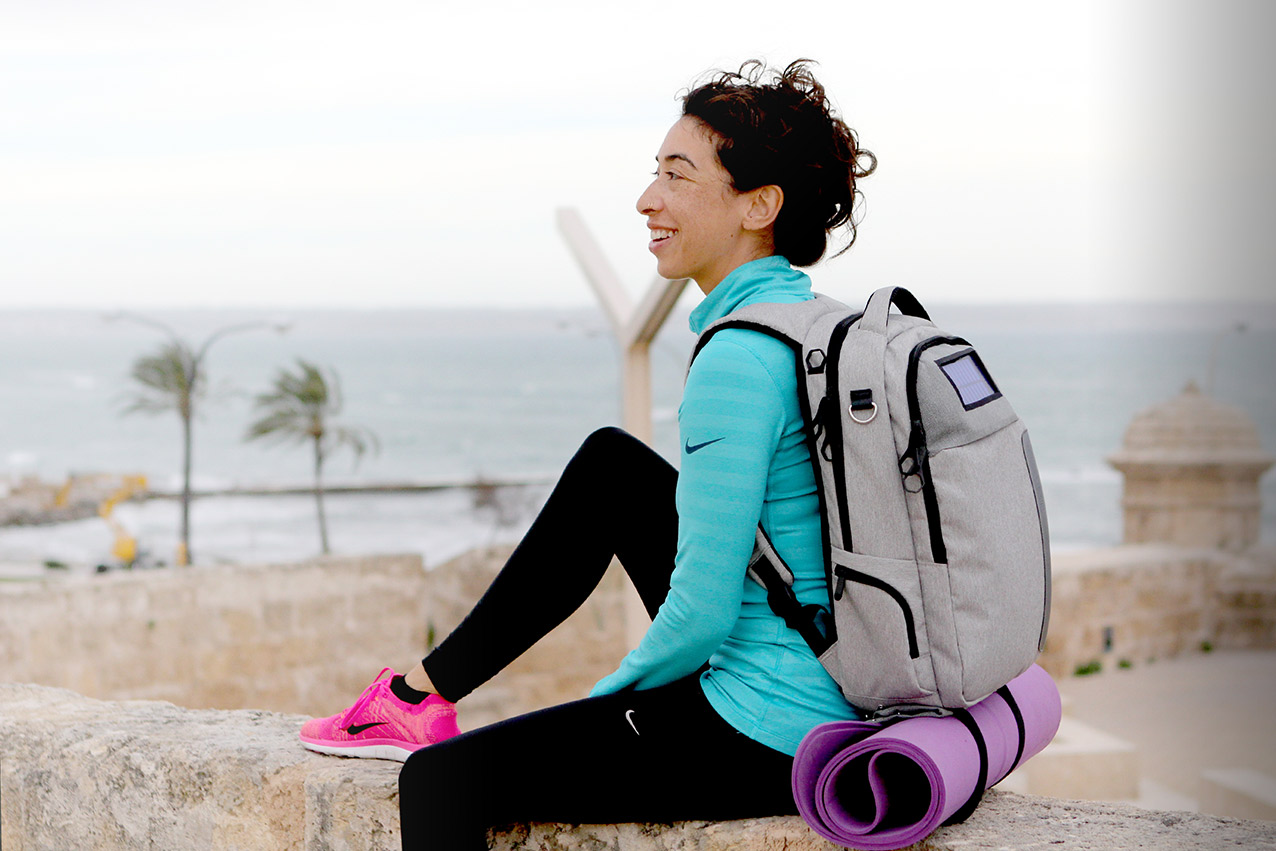 "I've always imagined how awesome it would be to have a multi-functional backpack that could be used for anyone's individual needs," said Lifepack founder Adrian Solgaard. "I had the final shove to design Lifepack once my girlfriend's backpack was stolen at a cafe while abroad. I knew Lifepack needed all the bells and whistles while offering safety features and style."
Lifepack sports a weather-resistant bag has an organized and drop-resistant storage system, four hidden pockets, and RFID-blocking passport and wallet pockets. Lifepack's Solarbank is a USB charger capable of charging an iPhone 6 up to 12 times, as well as the accompanying Bluetooth speaker. Finally, Lifepack features an integrated lock for the zippers which pulls out like a bike lock and can wrap around a table or chair.
Lifepack has gotten 25 times its funding goal, totaling over 3,200 backers. The backpack's campaign wrapped up on Thursday, April 28.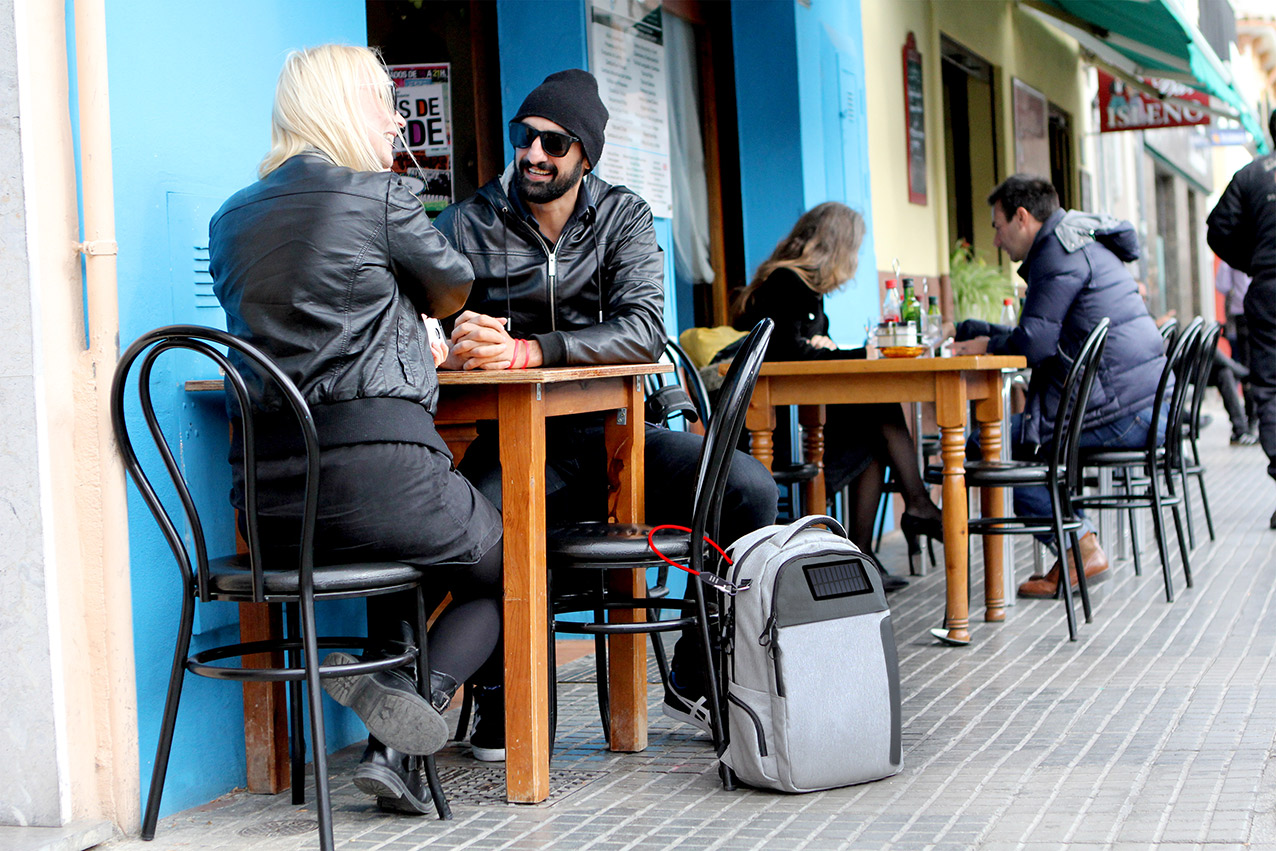 Backers could purchase their own Lifepack starting at $149, which is $100 off the future retail price. Lifepack is also offering special student deals for those who have a valid high school, college or university ID. For more information on Lifepack and its handy, high-tech features, please visit bit.ly/Lifepack_KS.