The Gaboriau Center for Plastic Surgery and Medical Spa, based in Sammamish, Washington, will close on Thursday, July 20.  For seventeen years, the facility was known for setting the highest standards of care for non-surgical rejuvenation as well as for facial surgical procedures performed by the world-class Seattle plastic surgeon, Henri P. Gaboriau, MD, FACS.
Dr. Gaboriau is an expert in all aspects of Facial Plastic and Reconstructive Surgery, and has over 20 years of experience and expertise that ranges from the traditional face-lift, eyelid surgery, and nose surgery to the advanced endoscopic forehead lift.  He has also had extensive training and experience in the treatment of head, neck and skin cancer. As an expert in facial plastic surgery, he also performs reconstructive plastic surgery on the most complex cases involving victims of dog attacks and accidents.
Earlier this year, Dr. Gaboriau was offered the opportunity to oversee a new ENT/Facial Plastic Surgery/Dermatology clinic at the Massena Memorial Hospital in Massena, New York. The hospital was particularly interested in Dr. Gaboriau because he is double Board Certified and a diplomate of both the American Board of Facial Plastic and Reconstructive Surgery and the American Board of Otolaryngology/Head and Neck Surgery. He is a member of the American Academy of Otolaryngology/Head and Neck Surgery, and the American Academy of Facial Plastic and Reconstructive Surgery. 
In addition to his medical credentials, Dr. Gaboriau is bilingual in French and English. Massena, located in St. Lawrence County, New York, shares close proximity to the St. Lawrence River and Quebec. Many citizens of French heritage initially settled in the area. The region's heavy industry focus is largely based on aluminum production at Alcoa. The St. Lawrence Seaway is the shipping  and cargo gateway to the Great Lakes and  Quebec.  In the last decade the area has enjoyed an influx of New York City residents seeking a second home or getaway from urban life, and has become the new home to many creative professionals.
While moving to Massena is a tremendous medical opportunity for Dr. Gaboriau, the prospect of leaving the Northwest was not an easy decision to make.  Over the years, he has become an integral part of the Sammamish community, and has been President of the Sammamish Chamber of Commerce, a Charter Member of the International Rotary Club of Sammamish, and a recipient of the Sammi Award. Known for his voluntary humanitarian and public service activities, Dr. Gaboriau was also the co-founder of the non-profit Face, Heart and Mind Foundation, that provided facial plastic surgery at no charge to children injured due to child abuse or neglect. 
The move to Massena will allow Dr. Gaboriau and his wife, Dany, to be located much closer to their families in Montreal and France. And their young son will be able to grow up in community that is close to Quebec, which is bilingual (English and French speaking).  Dr. Gaboriau said, "My staff and I care deeply about our patients, and while I am sad to leave the Northwest, I feel that at this juncture in our lives, the move is an exciting opportunity for my family."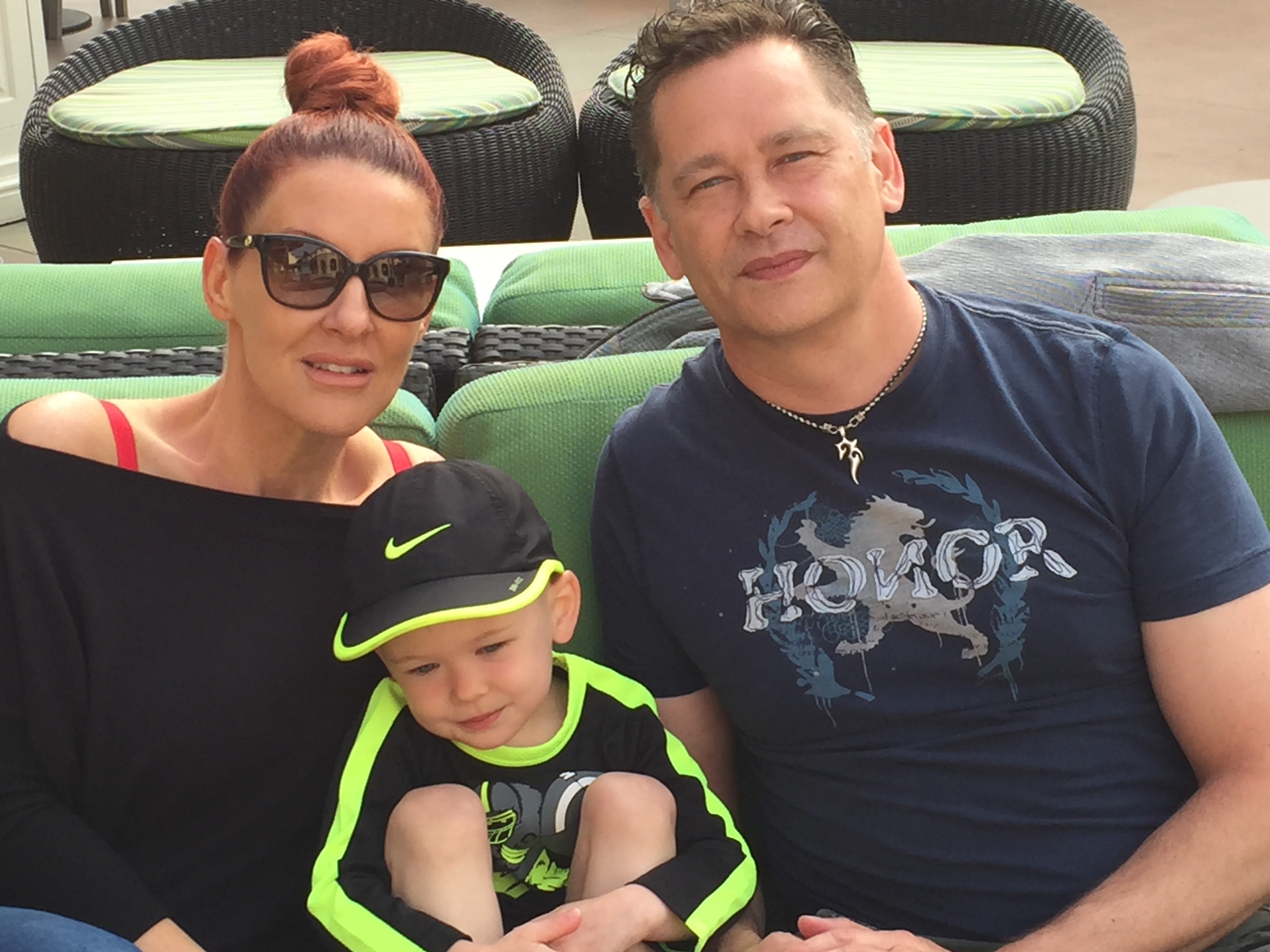 In the next two months, Dr. Gaboriau and his staff will provide the names of trusted practitioners who can continue providing medical and aesthetic care. During the next eight weeks, while the facility is still open, many specials will be offered to patients as a farewell gift, and a going away party will soon be announced.
Dr. Gaboriau said, "While this move is a great opportunity for both me and my family, I will miss living in Sammamish. Over the years, I have enjoyed getting to know my patients. One of the greatest highlights of my career was building a bond with my patients that was based on mutual trust and respect."
Since establishing his medical practice in Sammamish, Dr. Gaboriau has seen hundreds of patients and has earned the respect of many of his colleagues. Patients are still welcome to contact his new facility should they want to make medical appointments with him in the future.
The Massena Memorial Hospital is located in Massena, New York.
Massena Memorial Hospital
1 Hospital Drive Massena, NY 13662
315-764-1711 315-769-4200